product description
Renault Soft Starter JJR1000 Series
Reynolds JJR1000 series soft-start is used for three-phase asynchronous motors with a voltage of three-phase 380V and a model power range of 11KW to 800KW.
Intelligent digital, single-chip control

Advanced soft-start method
1, voltage control type 2, current limit control type

Built-in overload protection

Green unit control

Man-machine dialogue function

Built-in RS485 interface (for display board external lead)

Delay start function, display running current

Troubleshooting

Natural air cooling to save space
Product model description
Structural features
Natural air-cooled folio cabinets do not require mechanical ventilation, and there are no special requirements for electrical layout.
Wiring method: Modular type JJR1005 ~ JJR1600 are upper line and lower line.
structure size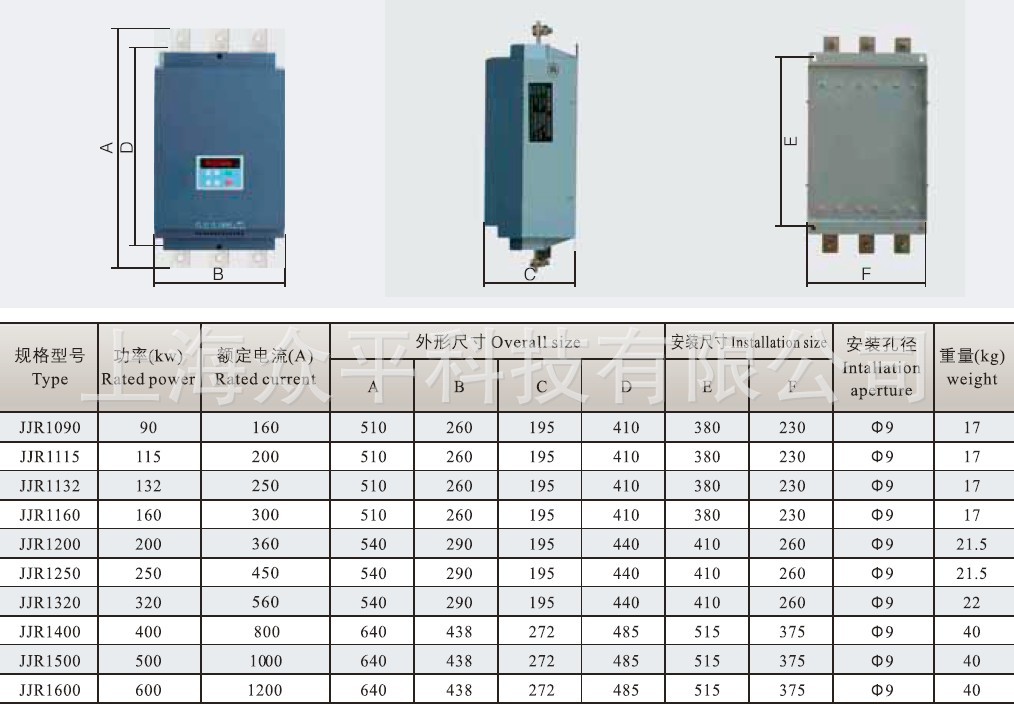 After-sale notice
The products that Shanghai Zhongping Technology Co., Ltd. sells are all genuine products, and the price is marked (including 17% value-added tax). The products sold have original seals, and there will be no counterfeit, refurbishment, or repair products. Please purchase with confidence!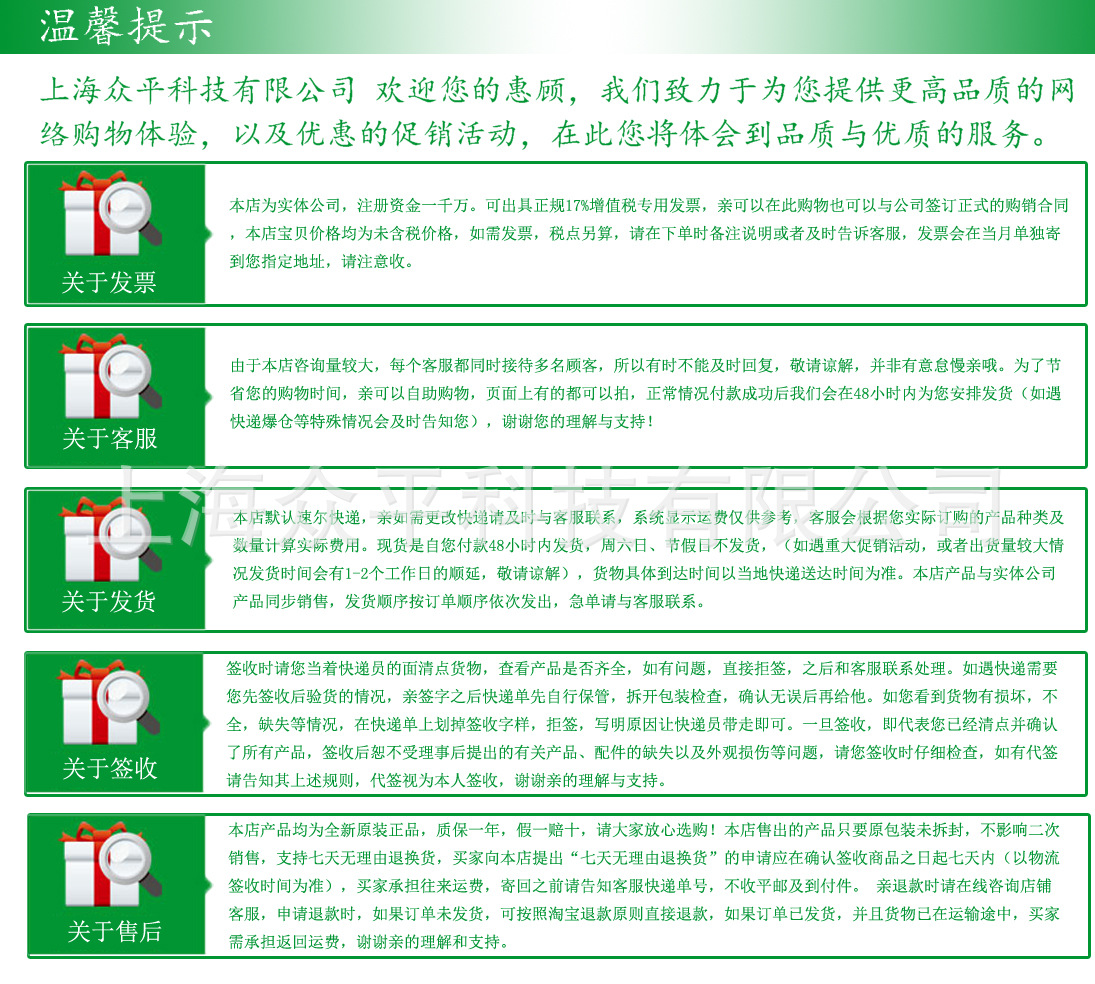 Warehouse display