product description
Original Schneider TeSys AC contactor from Schneider (Shanghai), France. For specific technical issues, please call Schneider's technical department hotline: 4008101315 (including Schneider counterfeiting)
LC1-D40AE7C Schneider three-level AC contactor
Auxiliary contacts: 1 normally open 1 normally closed
Schneider Contactor Introduction:
TeSys D series AC contactors have a rated impulse withstand voltage of 6 ~ 8KV, and the protection level is to prevent direct finger contact with IP 2X.
Suitable for controlling various types of electric motors, capacitors, lamps, electric heating and other equipment.
Features:
Long life: mechanical life is up to 20 million times; electrical life is up to 2 million times.
Strong adaptability: "TH" protective treatment, can be used in hot and humid environments.
Wide voltage: The coil control voltage fluctuates between 70% -120% Uc, which does not affect the normal operation of the product.
Strong universality: with 50Hz-60Hz universal coil.
Modularity: Auxiliary contacts, power-on / power-off delay contacts, and mechanical lockout modules can be added to the product body.
Can also be easily combined into a reversible contactor, star-delta starter.
Domestic TeSysD series: 09-95A comes with 1NO + 1NC auxiliary contact, other models of auxiliary contacts need to be imported separately
Technical Parameters
LC1D contactor technical parameters
If you need to configure LADT2 air delay module, please contact customer service
If you need to configure the front plug-in auxiliary contact, please LADN22C LA-DN22C, please contact customer service
If you need to configure side plug-in auxiliary contacts, please contact LAD8N11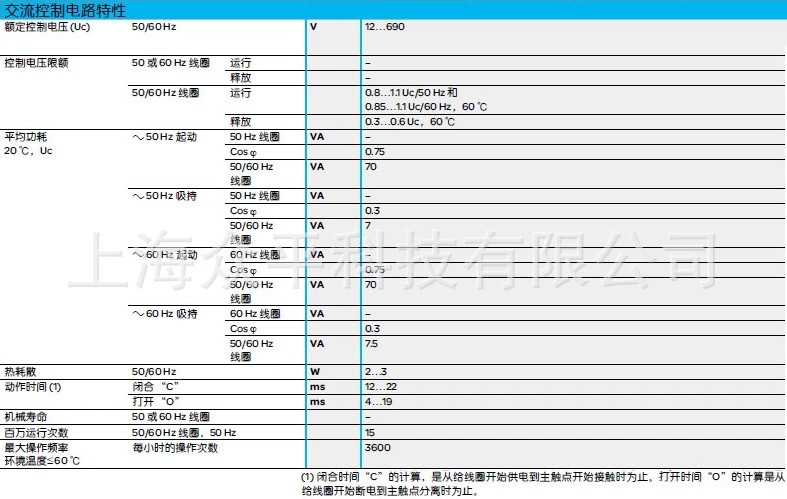 LC1D contactor selection diagram
Need to determine when selecting: current, coil voltage, coil voltage frequency
LC1E contactor technical parameters
LC1E contactor selection diagram
Selection needs to be determined: current, coil voltage and frequency
Coil voltage code table

Schneider TeSys E Contactor LC1E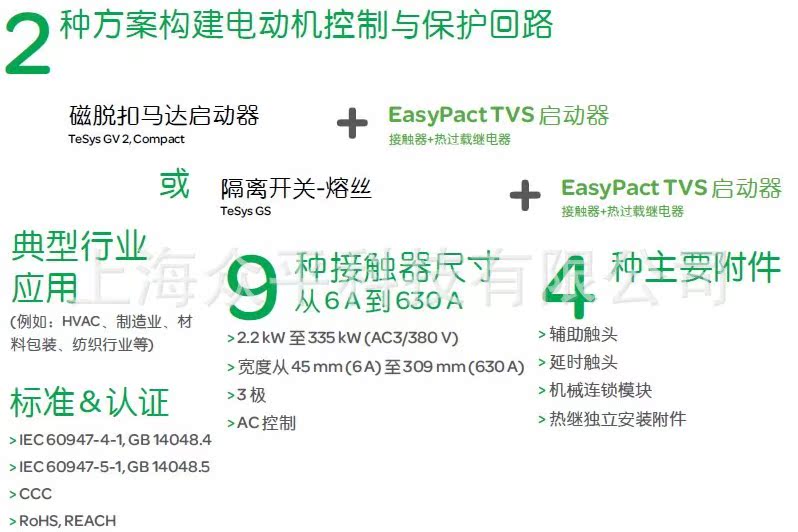 LC1D contactor certificate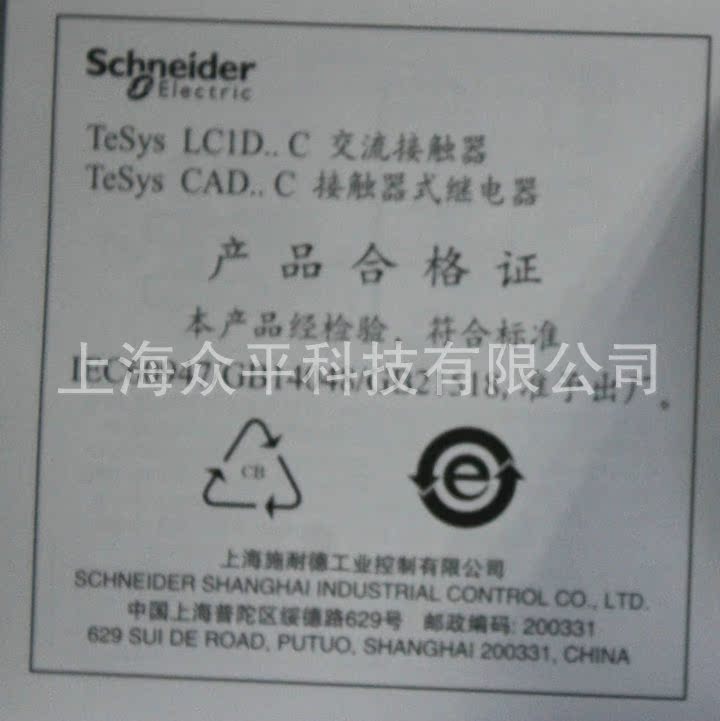 Physical size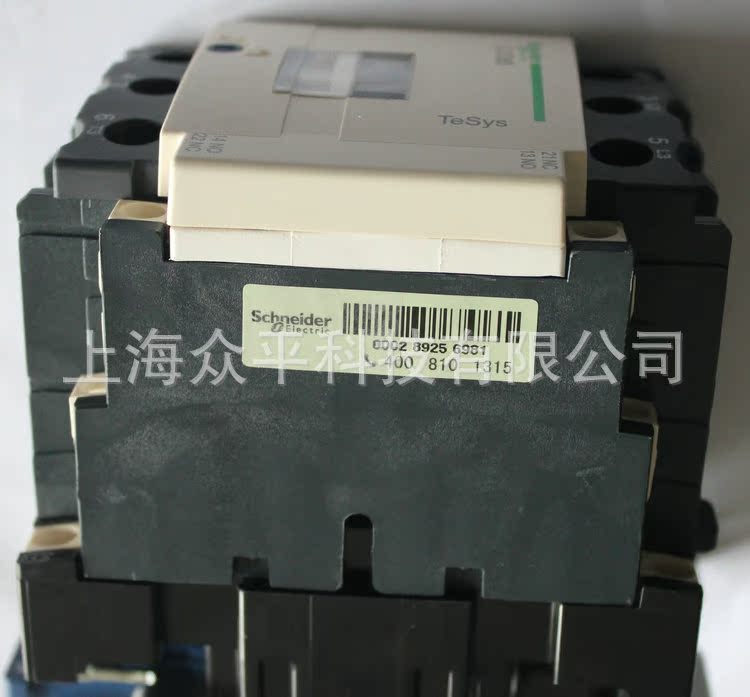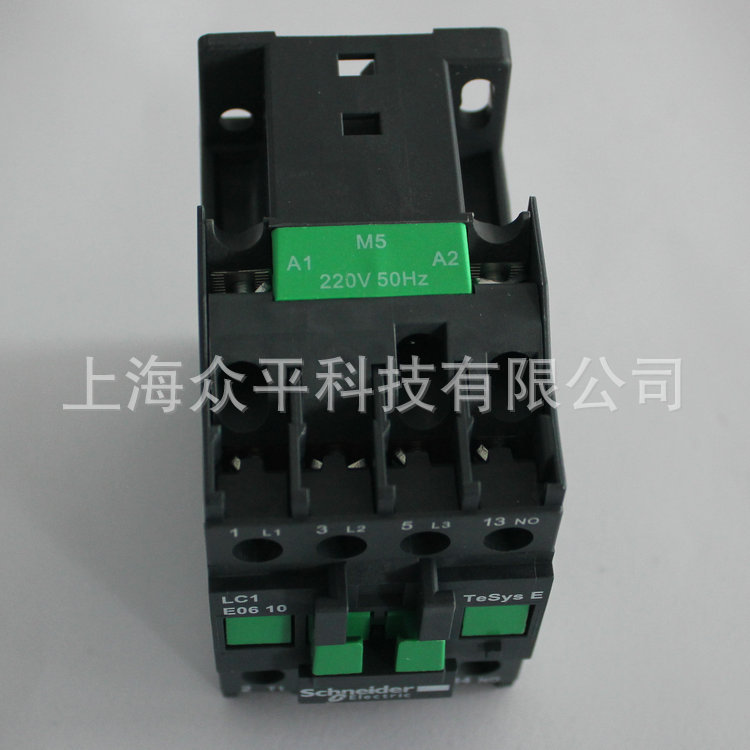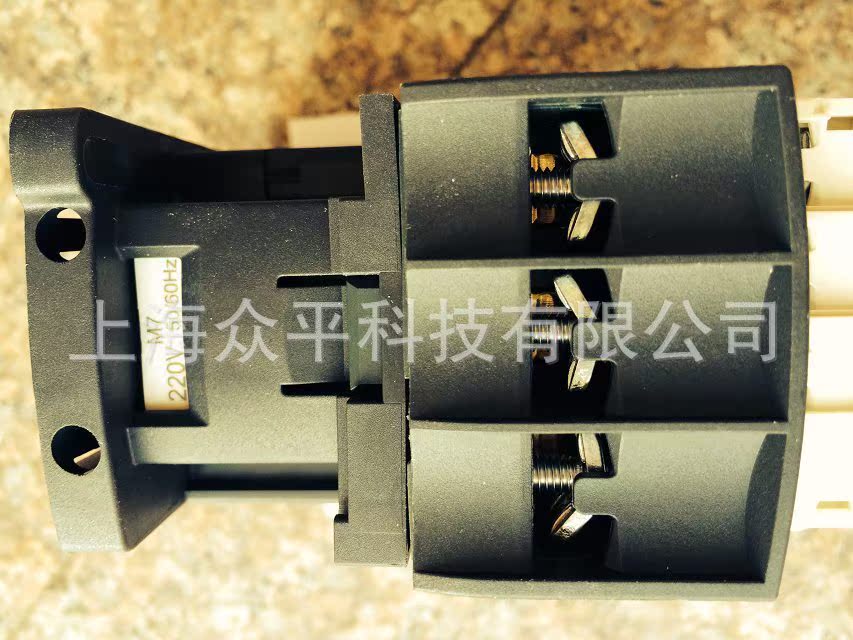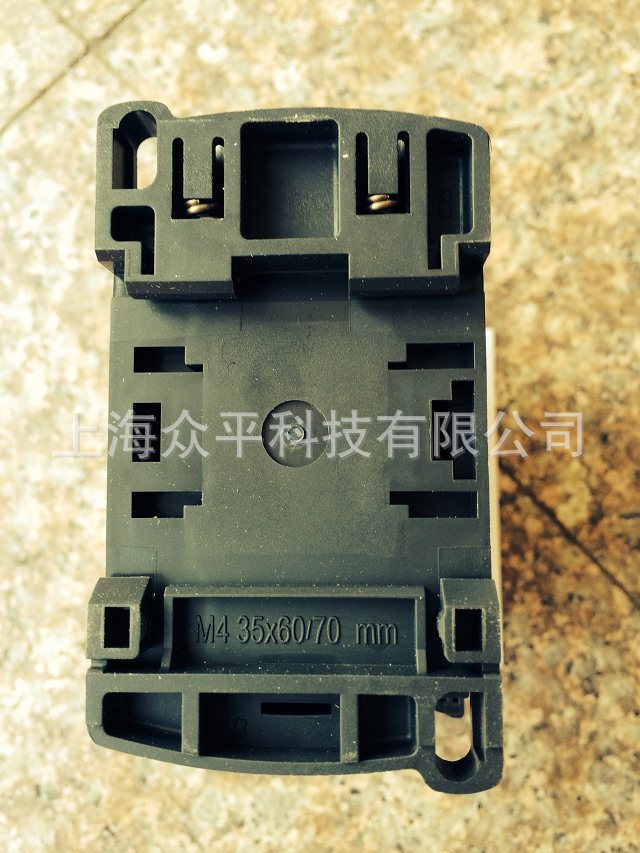 After-sale notice
The products that Shanghai Zhongping Technology Co., Ltd. sells are all genuine products, and the price is marked (including 17% value-added tax). The products sold have original seals, and there will be no counterfeit, refurbishment, or repair products. Please purchase with confidence!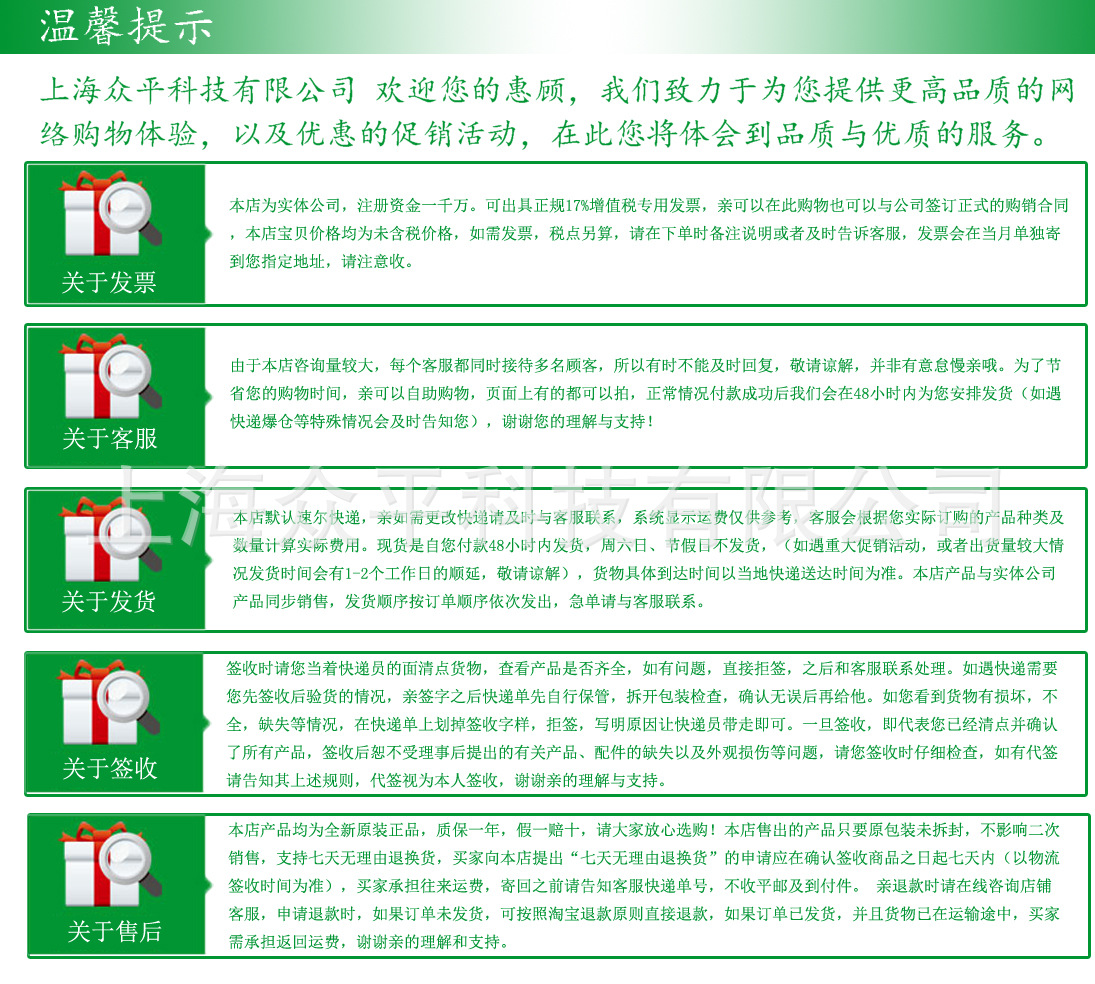 Warehouse display