product description
GSC2 (CJX4) -F series AC contactor (hereinafter referred to as contactor) is suitable for AC 50Hz (60Hz) rated working voltage to 660V, rated working current 115-630A when rated working voltage is 380V under AC-3 use category In the circuit, it is used for remotely connecting and breaking the circuit and frequently starting and controlling the AC motor.

The contactor can also be easily equipped with an auxiliary contact group or an air delay head, and can be combined with an appropriate thermal overload relay to form an electromagnetic starter to protect the circuit where an operating overload may occur.
Selection parameters
After-sale notice
The products that Shanghai Zhongping Technology Co., Ltd. sells are all genuine products, and the price is marked (including 17% value-added tax). The products sold have original seals, and there will be no counterfeit, refurbishment, or repair products. Please purchase with confidence!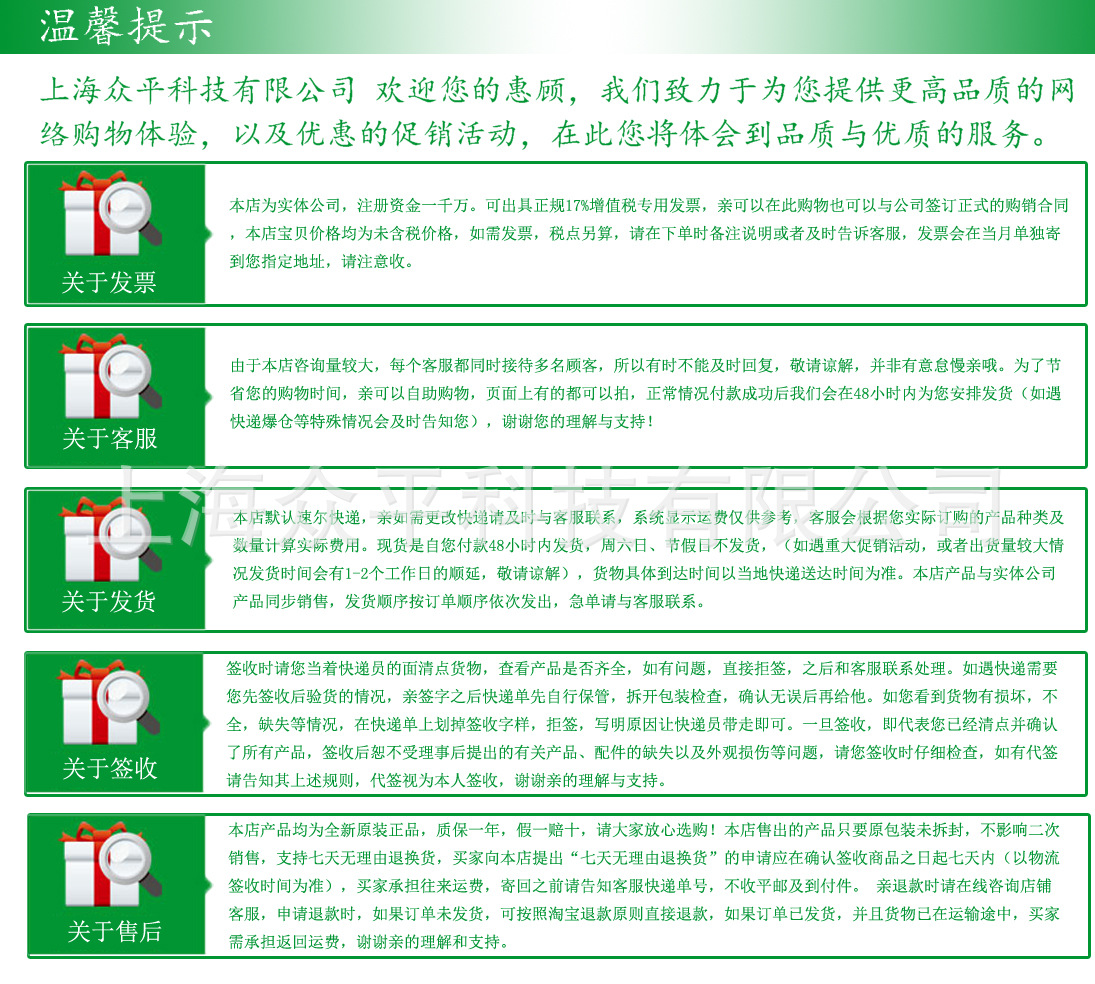 Warehouse display