product description
Renault Soft Starter SSD Series
Reynolds SSD series soft-start is used for three-phase asynchronous motors with a voltage of three-phase 380V and a model power range of 11KW to 800KW.
Product nameplate description
Function Description
Installation space
Installation size
After-sale notice
The products that Shanghai Zhongping Technology Co., Ltd. sells are all genuine products, and the price is marked (including 17% value-added tax). The products sold have original seals, and there will be no counterfeit, refurbishment, or repair products. Please purchase with confidence!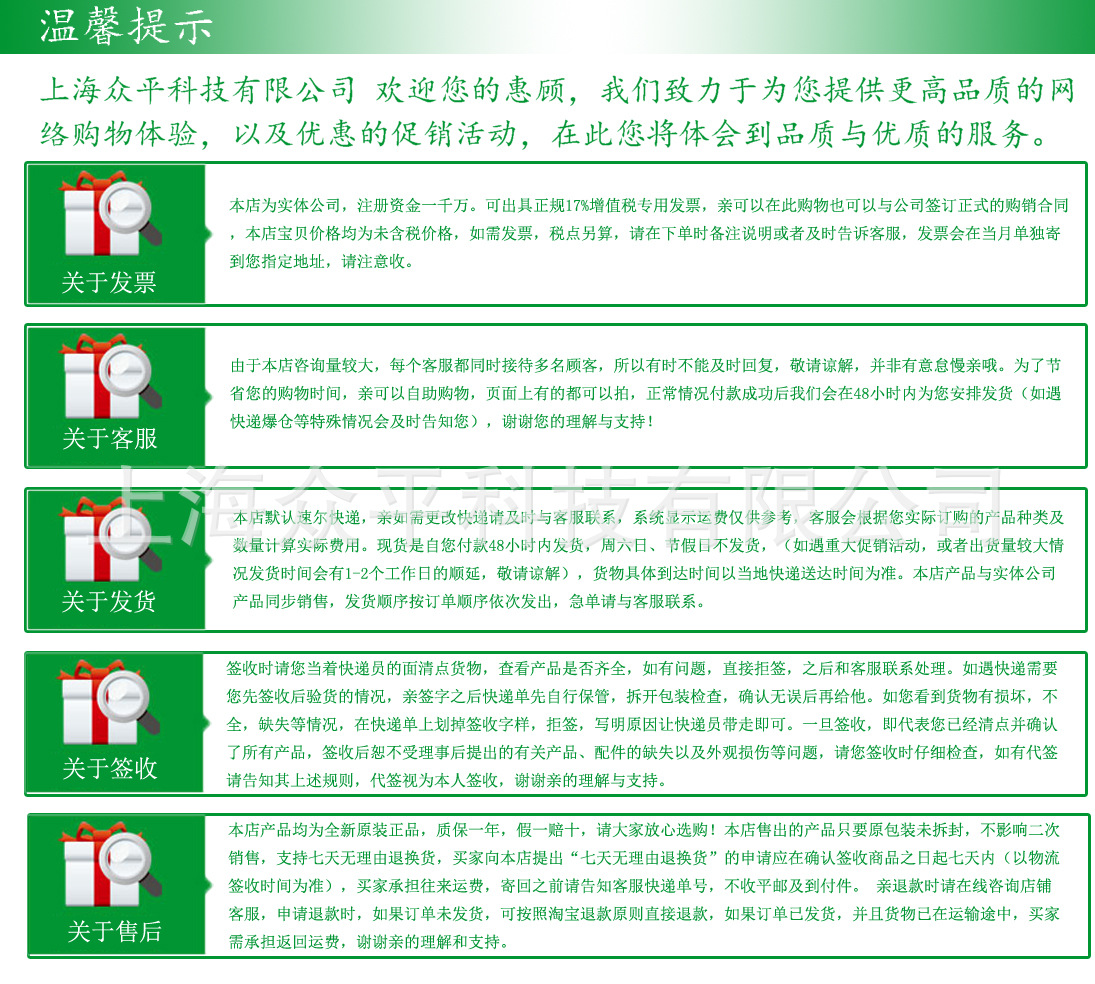 Warehouse display